October 2013
Monthly Archive
Sun 20 Oct 2013
Sun 20 Oct 2013
Here's an old school Motown style R'n'B number called Before We Say Hello. Written by me and David Cavan Fraser.
Sun 20 Oct 2013
I caught this great set by Donald Ray Johnson at Wine-ohs. Great stuff, guys!
Thu 10 Oct 2013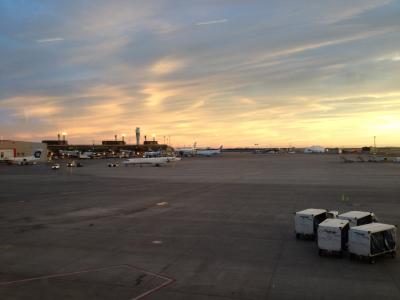 I'm back from Breakout West, and there's so much follow up work to do, it's great! It was so good to meet Music Supervisors Connie Farr, Michael Perlmutter, Natasha Duprey, Richard Glasser, Andrea von Foerster, Samuel Diaz and Aminé Ramer. Thank you all for your time and participation.
The keynote interview with Michael Chugge was great, but I didn't get a chance to check out the rest of the National Music Centre - next time, Calgary.